There are 22 little picturesque villages on the
island of
Brač
, including
Milna, Sutivan, Postira, Povlja, Bol
and
Selca,
some of which have no more than a few hundred inhabitants.
This sunny island has nectarines, wines, fig trees, and olive oil in abundance, resembling its more renowned neighbour,
Hvar
, just across the channel.
Brač
is more mountainous, however. The mountain peak
Vidova Gora
(778m above sea level) is the highest point in the
the Adriatic
, while the island's most famous export is Brač stone. Brač's dolomites and limestone has been used as far back as Roman times, and more recently, for the
White House
in
Washington
. There is a museum in the main town of
Supetar
dedicated to this white stone. The waters surrounding the green and hilly landscape of this Dalmatian island are crystal clear and flanked by several small and pretty beaches.
In the north of
Brač
lies
Supetar
(named after St. Peter), which has around 3,000 permanent residents and is the cultural and commercial centre of Brač. Here you will find the everyday necessities such as a bank, post office, and medical centre. There are two lovely beaches very close to the town at
Vela Luka
. It takes around 50 minutes to get to
Supetar
on the ferry from
Split
.
The popular tourist resort of
Bol
is located in the middle of the island's south coast. Swim at one of Croatia's most stunning beaches,
Zlatni Rat
(the Golden Horn), a pebble beach with crystal-clear waters. The beach stretches a few hundred metres out into the sea and changes shape according to the wind, currents and tides. The area is particularly popular among windsurfers.
Bol
has plenty of restaurants and bars along the harbour. Ferries depart for both
Split
and
Hvar
from here.
View from Vidova Gora. Bol is on the left, and Zlatni Rat sticks out to the right. The island of Hvar lies beyond.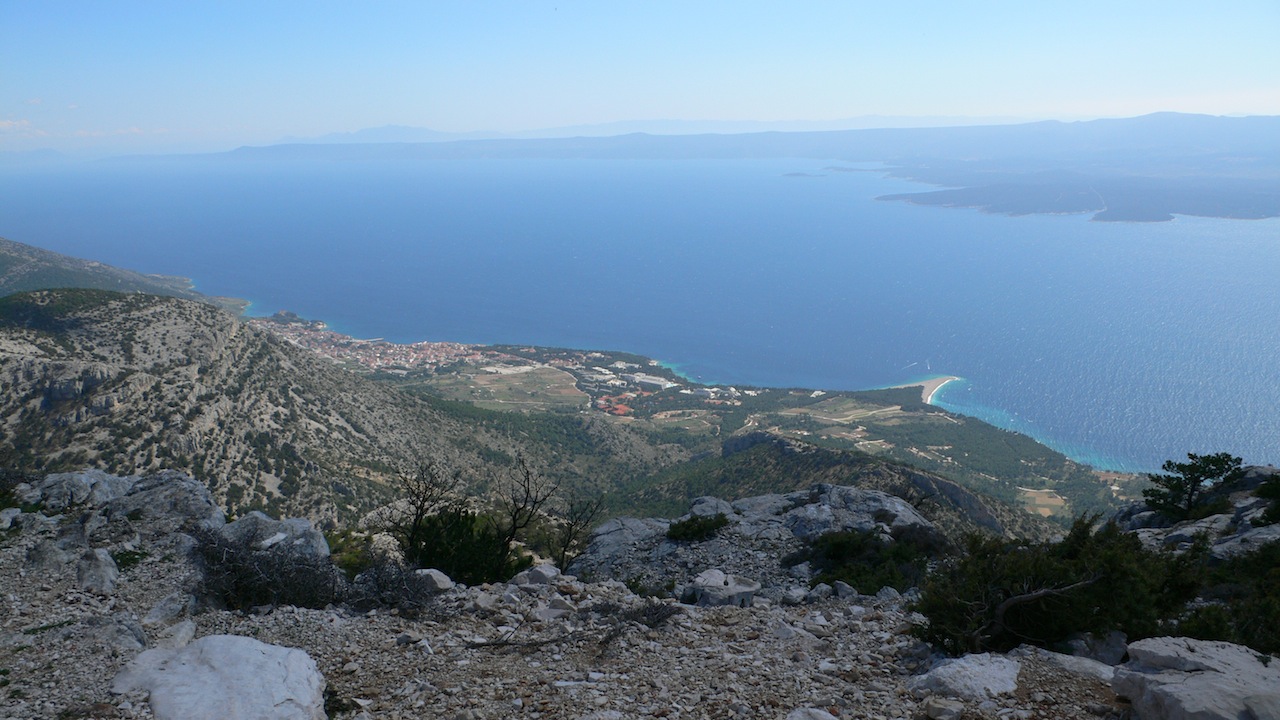 Popular days out on Brač include the 285m deep Matesica cave and the 15th century monastery Pustinja Blaca, high up on a mountain, as well as an old observatory and museum. There are also a few remote churches dating from around the 6th century.
A visit to the SENJKOVIĆ vineyard, not far from Sutivan, is a fantastic experience. It is located in the village of Dračevica, which dates back to the 16th century.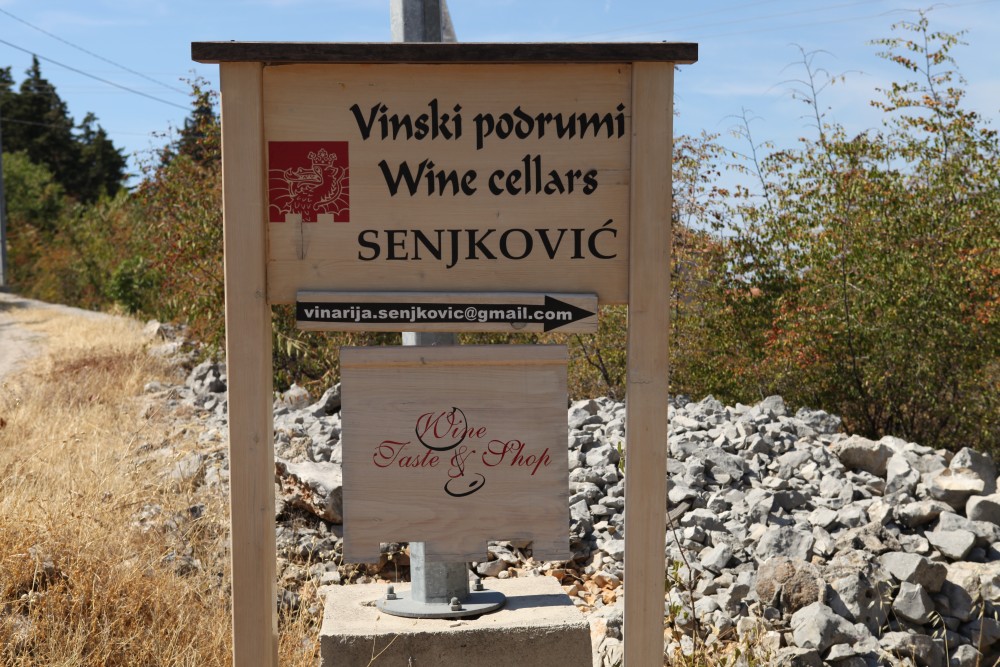 Take a day trip to Omiš on the mainland by boat from Sutivan.
Omiš is a picturesque village located at the mouth of the river Cetina.
This excursion is highly recommended. Lunch included.
You can take the boat up the fjord from Omiš - a fantastic outdoor experience.